267-715-9624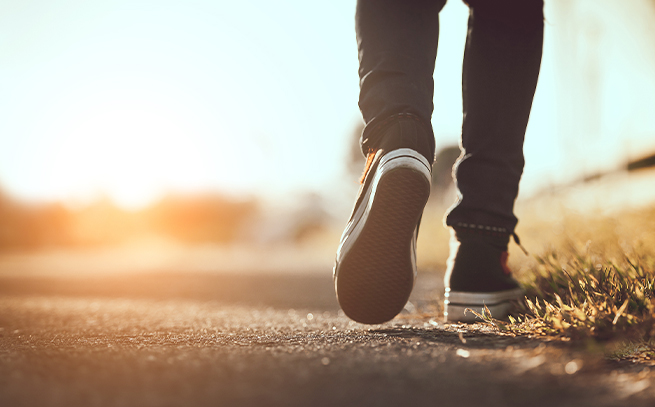 Take Your First Steps Toward Addiction Recovery At Beacon Point Recovery Center
For many people, medically supervised detox and rehab near Philadelphia is the best place to start conquering your addiction to alcohol or dependence on prescription drugs or narcotics. Beacon Point takes pride in making the initial steps of your recovery easier by focusing on your safety and comfort at all times. Our compassionate staff utilizes proven medical treatments to minimize withdrawal effects in an empathetic environment. At the same time, you'll receive behavioral health care from experienced counselors to enhance your chances for an effective recovery.
About Us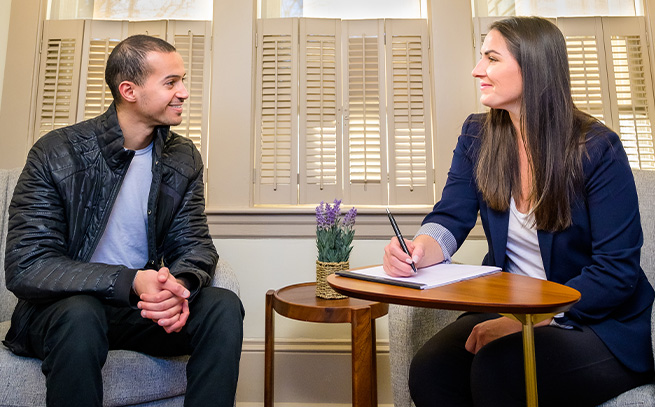 Detox Safely Under Experienced Medical Guidance
Detoxing by yourself or abruptly quitting substance use can be risky. Beacon Point Recovery Center helps you detox safely from drugs or from alcohol. We use established medical practices for lessening withdrawal symptoms and monitor your condition at all times. Our nurses are adept at dispensing medications for successful tapering without creating a new addiction. We aim to keep you as comfortable as possible so you can successfully complete detoxification from drugs or alcohol.
Treatment
When Should You Consider Medical Detox?
During medically guided detox near Philadelphia, you allow your body to free itself of a substance while skilled staff monitor your overall state and address symptoms of withdrawal. You may benefit from medically supervised detox if:
You rely on an illicit drug, prescription medicine, or alcohol to get to a "normal" state of mind
You have physical withdrawal symptoms when you haven't taken the substance
You experience mood shifts when not using the substance
You experience intense urges for drugs or alcohol
Your tolerance for the substance has increased
You can't stop using the substance
Your substance use is leading to destructive behaviors
Treat The Causes Of Substance Use In Rehab In Philadelphia
The early stages of substance use recovery put you in a vulnerable state. When you stay at Beacon Point, you are safe from substance use triggers. We provide inpatient drug and alcohol rehab in Philadelphia to help you avoid relapse and continue your recovery journey. We'll help you manage acute withdrawal symptoms, explore the root causes of your substance use, and treat co-occurring mental disorders through expert counseling. When you understand what causes your substance use, you can begin to develop healthy coping skills and improve your mental health.
Treatment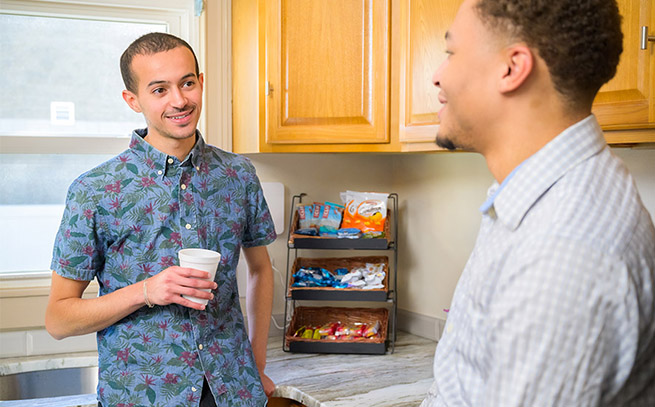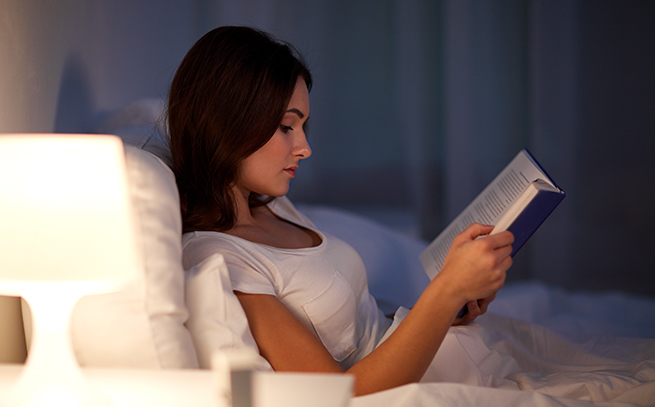 To help treat you for drug and alcohol use disorders, the Beacon Point Recovery facility is specially designed as a place to unwind and recuperate during detox and rehab in Philadelphia. You'll live in a nicely furnished room, receive nourishing meals and snacks every day, and have access to television and games in our common spaces. Our support staff is on-site 24/7 to meet your every need. We even help with Medicare/Medicaid coverage, court-issued paperwork, documentation for employers, and more to get your treatment started.
Our Facility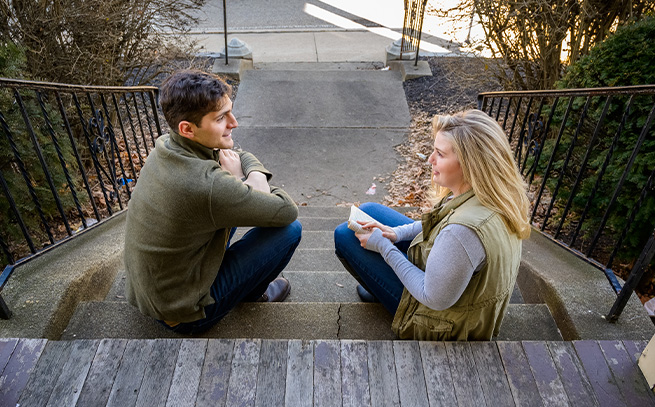 Get Help For A Family Member
It's painful watching a loved one struggle with substance use. When a family member needs drug or alcohol addiction treatment, Beacon Point Recovery Center is here for them. We know how important they are to you, and we'll take outstanding care of them. Call us at 267-715-9624 any time to learn more about getting your relative admitted for substance use inpatient care.
For Families
Find Our Conveniently Located Facility
Beacon Point Recovery Center is conveniently located uptown in the neighborhood of Port Richmond on the Commonwealth Campus. We are open 24/7. Find us at:
2301 E Allegheny Ave.
Philadelphia, PA 19134
Contact Beacon Point For Alcohol Or Drug Detox And Rehab In Philadelphia
Beacon Point is here when you need competent, medically-directed detox and compassionate rehab services. Dial 267-715-9624 or submit the following form at any time, and we will reply immediately, day or night, every day of the week. All conversations are held in confidence and are complimentary. We are here to help you now.